Business Phone Systems
TRI-TEC Designs Telecommunications Solutions That Make
Work Easier, Faster And More Profitable
Contact Us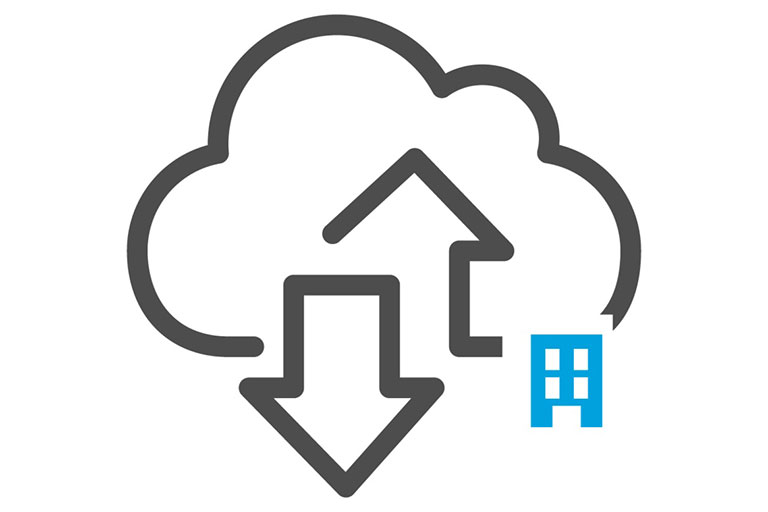 Stay

Connected –

Stay

Productive…

From

ANYWHERE
CLOUD
Mobility, Accessibility, Security and Scalability Remain Essential To Your Business
Antiquated systems and clunky equipment can slow down operations and burden your IT staff, reducing their ability to drive business growth and revenue potential. Take your communications to the Cloud and start enjoying the benefits of a modern telephone system with excellent ROI and ultra responsive customer service capability.
A hosted Cloud solution offers the same real-time voice quality and robust features you are accustomed to without all the CAPEX, hardware and maintenance costs. Stay connected; stay productive…from ANYWHERE! Your communications technology is always current and easy to administer since all is managed for you in the Cloud with excellent ROI. A Cloud solution remains scaleable, growing as your needs change saving on CAPEX, maintenance, service and on-going upkeep.
A hybrid Cloud solution offers a combined platform providing the best of both worlds; security of equipment ownership and control with the cost savings and scalability of a combined Cloud-enabled hybrid design.
If and when a hosted voice solution is right for you, TRI-TEC can provide:
A FREE Cost-Benefit Analysis
TRI-TEC Consultation
Procurement Of The Best Cloud Providers On Your Behalf
Custom-Designed Solutions Specific To Your Company's Needs
A Seamless Transition From Legacy To Cloud Platforms
UC And Collaboration
On-Line Administration
TRI-TEC As Your Single-Source-Provider
TRI-TEC has vetted the top Cloud suppliers, strategically aligning ourselves with leading providers.  Let TRI-TEC streamline your internal and external communications and free your IT staff to focus on what really matters – increasing revenue for your business. TRI-TEC offers the best business telecom systems to fit your needs exactly both now and in the future. Telecommunications systems hosted in the Cloud keep your phones up and running, even when your building goes down, ensuring redundancy and protecting your business at all times.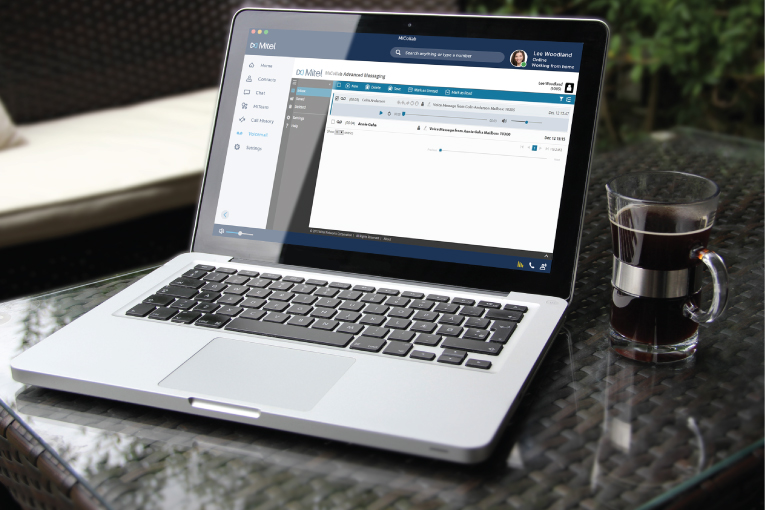 From my perspective, it was a great installation process and we've got positive remarks from the attorneys.
Mike,
Seattle Law Firm
Voice, Data, Cloud And Carrier —
Anytime, Anywhere.
TRI-TEC helps Washington businesses, schools and non profit organizations select, design, implement and manage technology solutions for success. Increase efficiency, reduce expenses and improve responsiveness with TRI-TEC. Learn more about businesses we've helped.
Are You Ready To Get More From Your Business Phone Investment?
Our Telecommunications Systems Clients experience better service, solutions and support now. Engage TRI-TEC on your project.