Unified Communications Solutions
Our Business Phone Systems are a better way to do IT.
Explore our
Telecommunications Solutions

and discover a better way to do IT.
When you partner with TRI-TEC, you get more than cost-effective, future-proof Business Phone and Telecommunications solutions for your company. You benefit from the expertise and insight of passionate professionals committed to your growth, efficiency and advancement.
Collaboration

– Unified Communications Systems
Unified Communications systems shrink the global marketplace, bringing you closer to customers and to each other. Connect with team members seamlessly through easy to use, cost-conscious, well-supported onsite and hosted cloud / VoIP Business Phone and Telecommunications solutions.
Onsite PBX, VoIP and Mobile Voice
Work free with customized PBX, VoIP and mobile voice solutions from industry-leading manufacturers. TRI-TEC offers only the most efficient and best-supported Unified Communication solutions to help you communicate and operate at the speed of innovation.

Voice over IP (VoIP) converts your voice into data. This data is then transferred, in packets, over the Internet or your business internal network. A Voice over IP phone system provides significant benefits over traditional phone systems. TRI–TEC provides VoIP Business Phone systems to many satisfied customers in Seattle, Washington and throughout Washington State.
Hosted Cloud
Antiquated systems and clunky equipment slow down operations and burden IT staff, reducing their ability to drive business growth. Take your communications to the cloud and start enjoying the benefits of a modern phone system with excellent ROI and ultra responsive customer service capability.
TRI-TEC offers the best Business Telecommunications Systems to exactly fit your needs. VoIP communications systems hosted in the cloud keeps your phones up, even when your building goes down, ensuring redundancy and protecting your business.
Let TRI-TEC streamline your internal and external communications and free your IT staff to focus on what really matters – increasing revenue for your business.
Carriers provide the network connections businesses need to move voice and data across long distances. From communication to operations, businesses rely on these complex, interconnected systems to work. TRI-TEC understands carrier networks and how to customize them to drive efficiency for your business.
As prices for telecom services continue to decrease and competition becomes more and more fierce, we recommend you re-visit your local dial tone, long distance, Internet, and conferencing solutions at least every 2 years. TRI–TEC is your single source for pricing, vendor-neutral product info, unbiased consultation, and ordering telecom services from multiple providers.
Are you paying for network circuits you don't need? Engage TRI-TEC to spend less and get more from your network.
---
What Our Customers Say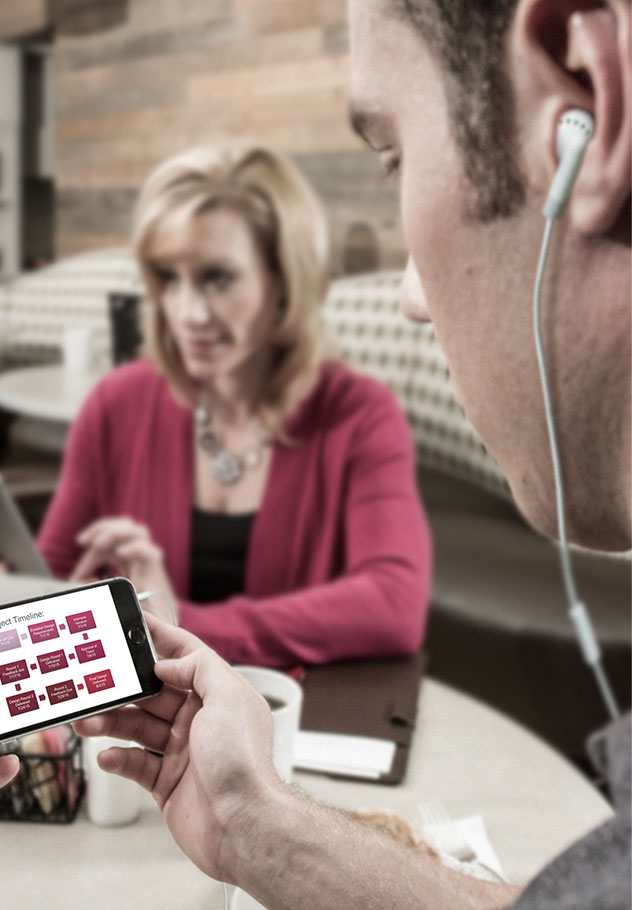 They are always there for me and are very responsive.
Ari,
Tacoma Pest Company
It's all about service! They're awesome!
Tyler
Seattle Transport Company
Fast, Simple, Seamless
Wireless

Networking
Wireless networking isn't a luxury; it's an expectation. Enable your employees to collaborate across geographic boundaries and customers to connect to your network effortlessly with TRI-TEC's wireless solutions. Trust TRI-TEC to design, implement and manage secure and convenient wireless solutions for your business.
Are your customers and employees slogging through slow connections? Get lightning fast, crystal clear service for all your communications with TRI-TEC.
Infrastructure

and Cabling Design and Support
Efficient operating models start with sound networking infrastructure. TRI-TEC configures streamlined, scalable network solutions for professional and financial firms, schools, government and nonprofit organizations and businesses in a variety of industries across Washington.
Whether you need assistance optimizing your WAN, tweaking your cabling or designing your network for maximum efficiency, you can count on TRI-TEC to provide smart, sound networking infrastructure solutions for your business.
Is your infrastructure streamlined for success? Contact TRI-TEC today to ensure your network can power business growth.
Legacy

Phone System Support
TRI-TEC provides unmatched experience in the maintenance, enhancement and support of your legacy phone system. TRI-TEC's partnership with your company is focused on achieving real world business results by helping you realize the full potential of your current production system. Some examples of these efforts include:
Troubleshooting, removing and replacing improperly functioning components
Locating and providing parts and phones to support your growth
Modifying existing applications or adding third-party products to improve system functionality
Our staff has more than 25 years of experience supporting phone systems that are no longer being manufactured. We understand that your phone system has supported your business through technical revolutions and industry re-alignments. It may simply not make financial sense to replace right now. You made a substantial investment in this phone system and while it may no longer be supported by the manufacturer, it's still vital to your business. TRI-TEC will help you keep it up and running as long as you need or until you are ready to replace it.
Contact TRI-TEC today to see how we can support your legacy phone system.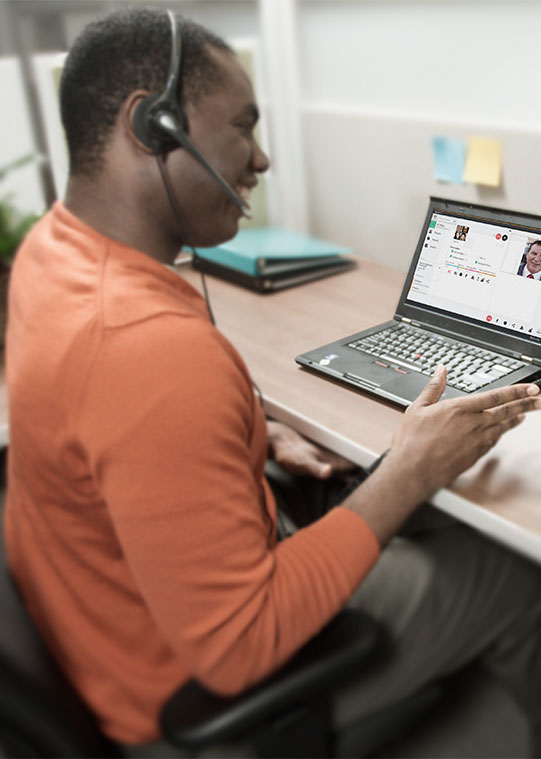 They are readily available to answer our questions and get back to us right away. They are willing to listen and provide recommendations for any issue we are working on.
Mike,
Kent Printing Company
They know the products they sell and are very responsive to issues when they come up.
Matt,
Woodinville Sauna Company