Business Phone Services
Tailored telecom services and technology solutions
Telecommunications Services Optimized For

Business Growth
TRI-TEC has decades of experience providing tailored telecom services and technology solutions to businesses, schools and organizations throughout Washington. Explore our services and discover a solutions partner committed to delivering better ROI on your technology investment.
Consultation


Selecting The Right System Is Everything
Technology solutions are designed to improve responsiveness and efficiency. An ill-suited solution however, can often end up creating more problems than it solves. TRI-TEC helps businesses, schools and organizations across Washington select, install and maintain technology solutions from leading industry providers that:
Increase productivity
Improve customer service
Reduce expenses
Ease administration
Integrate well with existing systems
Support cutting edge applications
Free burdened IT staff to focus on growth-oriented activity
Explore the technology solutions TRI-TEC specializes in and discover a partner committed to your success.
Streamline operations with TRI-TEC's hosted and VoIP unified communication solutions. The best technology is useless when it's not a good fit for your business. But selecting the right system for your operational and organizational needs can be a challenge. TRI-TEC is here to help.
As a leading provider of unified communication solutions, we have decades of experience helping businesses in every industry throughout Washington select the right telecommunications, infrastructure and cabling solutions to fit their unique needs. Our extensive experience working in multi-vendor, multi-technology environments enables us to offer a wide range of customized services.
Our proven technology solution selection process begins with evaluation, where we help you determine which solution best fits your needs. Identified solutions are aligned with your strategic business goals to ensure fit and function. Before moving ahead with our recommended solution, you'll have an opportunity to see the solution in action at our demonstration facility. A clear proposal outlines exactly what your solution includes and what you can expect.
From turnkey solutions to onsite consulting, TRI-TEC delivers excellence from legacy to leading edge.
Get more from your technology investment. Partner with TRI-TEC for better ROI today.
Implementation


Technology Implementation Experts
Implementation is the phase where most technology solution projects breakdown. Selecting the proper solution isn't enough; effective implementation includes organization, constant monitoring and tracking of progress toward completion and hands on training to ensure relevant users are completely comfortable with the new technology. These critical steps ensure the solution will be used as it should to make daily work responsibilities more efficient and effective.
TRI-TEC Project Managers have a balance of real-world experience and specific product training. This unique combination means TRI-TEC Project Managers are more than just schedule keepers. They proactively disseminate information to all stakeholders – identifying, managing and mitigating project risks. Your one point of contact at TRI-TEC, they are responsible for activity sequencing and resource planning from project beginning until customer acceptance, they proactively manage the scope of work to ensure that what was agreed to is delivered.
And because not all business workdays are 8 to 5 Monday to Friday, physical cutover from the old system to your new system will take place at a time and date convenient to you and provides the least disruption possible to your company mission.
Whether a gradual introduction of new telecommunications systems over time or an instantaneous overhaul of outdated technology is necessary, TRI-TEC will walk you through every step of the process and ensure you achieve the desired functionality and ROI from your technology solution.
Partner with TRI-TEC, a technology solution provider committed to your satisfaction from consultation to installation and beyond.
---
What Our Customers Say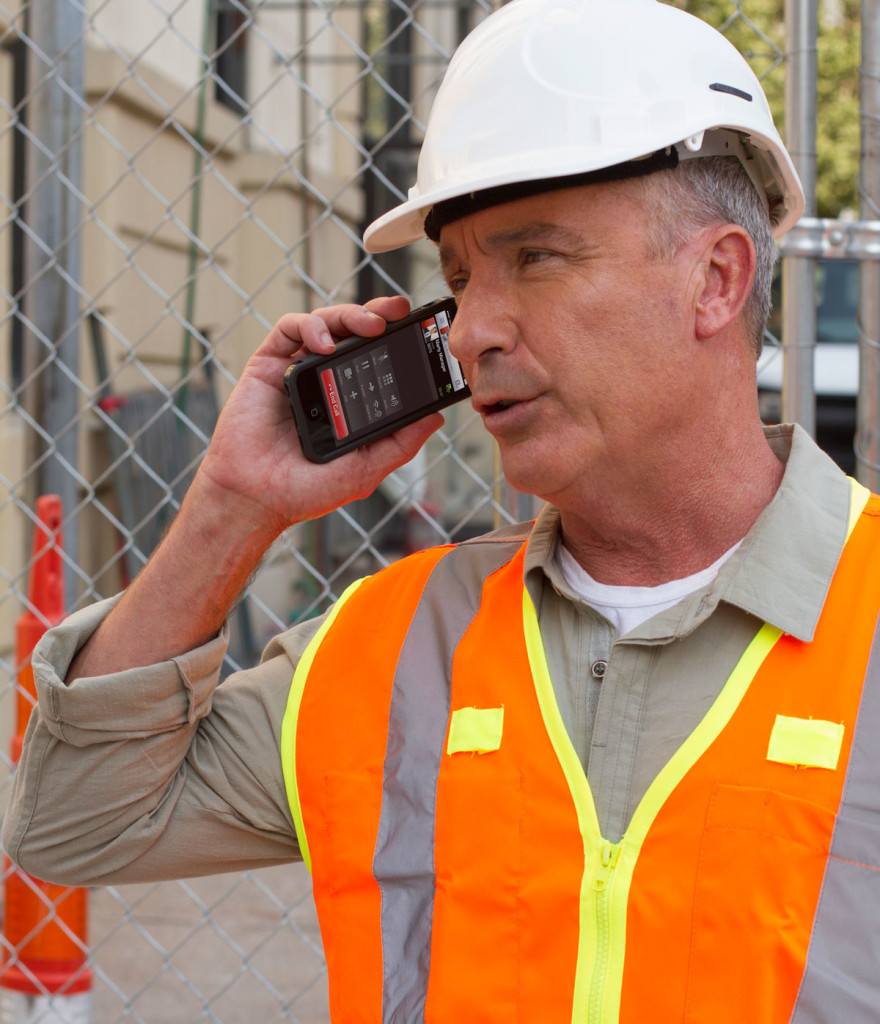 It was one of the most professional, interesting and compelling training sessions I've been to in a while. What a pleasure to work with a top notch company.
Jeff,
Puyallup Manufacturer
Tri-Tec is a trustworthy partner that knows the technology thoroughly.
Bruce,
Eastside Construction Company
Business Phone


System Training From TRI-TEC
With TRI-TEC, training for your unified communication systems or business phone technology is an essential element to the overall satisfaction and return you experience from your technology investment. We provide scalable, customizable training in a variety of formats to ensure newly acquired skills with VoIP, unified communications systems or business phone system technology and knowledge are put to use immediately within your organization.
Training Options and Delivery Formats
Whether during implementation or on an ongoing basis, TRI-TEC technology experts provide hands-on, relevant and on-demand training that is easy to understand and apply. Whether you want training when your new business phone system is installed or have an ongoing need for training due to high turn over rates or employee skill expansion, TRI-TEC has a training program for you.
End User Training
Advanced End User Training
Basic System Administrator Training
Advanced System Administrator Support & Training
Maintenance & Troubleshooting
Go-Live Support
Whether conducted at your facility or TRI-TEC's, the factory, or online, rest assured that TRI-TEC training is instructor-led, hands-on, interactive and most of all, effective.
Contact TRI-TEC today to discuss our training options.
Maintenance


Technology Assistance You Can Count On
TRI-TEC technicians have decades of experience supporting clients throughout Washington with telecommunications system maintenance. Our team of experienced technicians supports your business with ongoing support that ensures your system runs as designed. We continuously hone our understanding of your company to make actionable, beneficial recommendations; our wide variety of maintenance packages improve operational efficiency and reduce expenses. These packages can be customized into a unique agreement that meets your company's specific needs.
For over 25 years, TRI-TEC has provided PBX and telecommunications networks that leverage clients' IT infrastructure for added growth and efficiency. Let our experienced team give you a better return on your technology investment.
Don't waste your IT resources. Free your staff and stretch your budget with TRI-TEC's team of reliable maintenance experts.
Business Phone


System Support After the Sale
Once your business phone systems are installed, we become your champion making sure they operate the way we designed and you need them to. We strive to continuously hone our understanding of your company to provide insight into how new communications solutions and unified communication systems technologies can reduce cost and streamline your operations. We are able to support your telecommunications networks whether your company is in Seattle, Spokane, Washington and to Portland, Oregon or beyond.
Here When You Need Us
Any service is only as good as its availability. At TRI-TEC, we offer exceptional service, in part, by being available 24 hours a day, 7 days a week to provide complete system repair and troubleshooting assistance. Where others provide remote support within two hours of a call, TRI-TEC sends a knowledgeable and skilled technician to your location within two hours of your call for help.
For routine service requests, we will be onsite within one business day, often delivering same day, onsite assistance. Our business phone service offerings include:
Local spare parts inventory
24 x 7 x365 live answer support
Secure remote troubleshooting and programming support
Network test tools
Plus, we maintain a complete set of system spares in our local warehouse (located in Kent, Washington). Whether your system is brand new or more than 10 years young, we keep the parts you need on hand to keep you up and running.
Let TRI-TEC's team of technology experts support your business phone system, regardless of its age, so that you can focus on what really matters – growing your business and meeting your goals.
Contact TRI-TEC now to discuss our business phone system support options.
They employ expert talent. Project Management was incredible. Very likable and easy to work with.
Daniel,
Seattle Law Firm
Customer support...even if they make a mistake they do things to make it right. Great customer service and knowledge of the product.
Erin,
Eastside Investment Firm