TRI-TEC
Provides Top-Quality Business Phone Systems, Data
Network Solutions And Cloud Hosting For All of Puget Sound And Beyond
Contact Us
TRI-TEC
Stellar Expertise Serving The Pacific Northwest And Beyond
We House The Northwest's Largest Inventory of Spare Components Available For Immediate Emergency Response
TRI-TEC:
The Northwest's

Elite Technology Partner
TRI-TEC HEADQUARTERS – KENT, WA
Serving The Northwest For Almost 30 Years
Whatever your industry, whatever the size and scope of your operations, TRI-TEC supports you with technology consulting, installation, implementation, training and maintenance that improves efficiency, reduces cost and delivers a satisfying return on your technology investment. In Seattle, The Eastside, South Sound, Everett, Spokane, across Washington and the U.S., TRI-TEC is the best technology partner you'll ever engage. We will take a consultative approach in providing:
Superior Technical Expertise
Accurate And Timely Communication
Proactive Planning And Implementation
Thorough End-User, Operator And Administrative Training
Strategies That Will Support Your Organization Long-Term
Problem Solving And Troubleshooting
Advocacy On Your Behalf With All External Providers
TRI-TEC's
Primary Service Area
TRI-TEC provides stellar service and telecommunications support to Washington State and the entire Pacific Northwest region including Idaho and Oregon as well as remote sites across the United States.
TRI-TEC's
Promise To You
Our partnership approach provides benefits, guidance, expertise and resources crucial to your company's growth and success. We are your trusted advisor and consultant and as your partner, we promise to provide:
Experience
TRI-TEC is well versed in all things telecommunications related.  Because experience, expertise and customer service is our primary focus, we have the ability to convert our first-hand knowledge into easy to understand solutions applying them specifically to your business infrastructure.
An Advocate Who Cuts Through The Hype
TRI-TEC sets the pace and selects solutions that lead the industry.  We bridge the gap between a manufacturer's enthusiasm for their offering and what is a truly effective business solution for you.  We take the extra time to work with each of our clients, identifying genuinely effective technical options.  TRI-TEC has vetted the top suppliers in every technology aspect and we remain an advocate for you on your  behalf insuring all systems run as desired and as designed.
A Long-Term Planner, Implementer And Strategist
We have the insight it takes regarding implementation, whether it is suggesting a gradual introduction over time or a veritable technology overhaul.  Our process and methodology for executing projects provides a systematic routine our clients depend upon, during a timeframe that is least disruptive to your daily processes. Our implementation strategy defines roles and responsibilities, insures efficient execution and is the backbone of our business.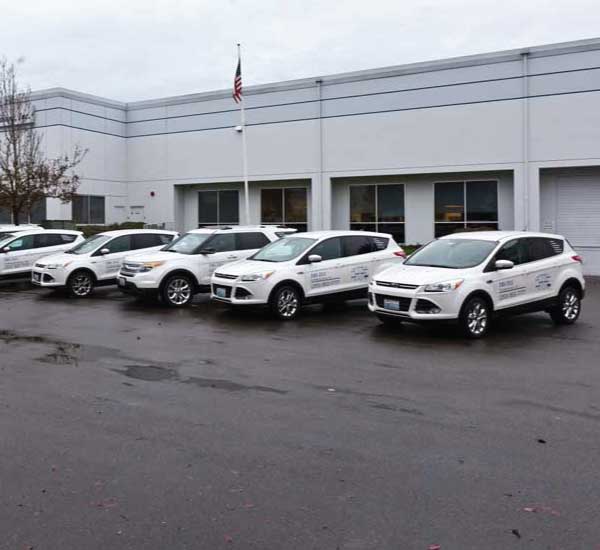 You guys are great!
Nick,
Industrial Retail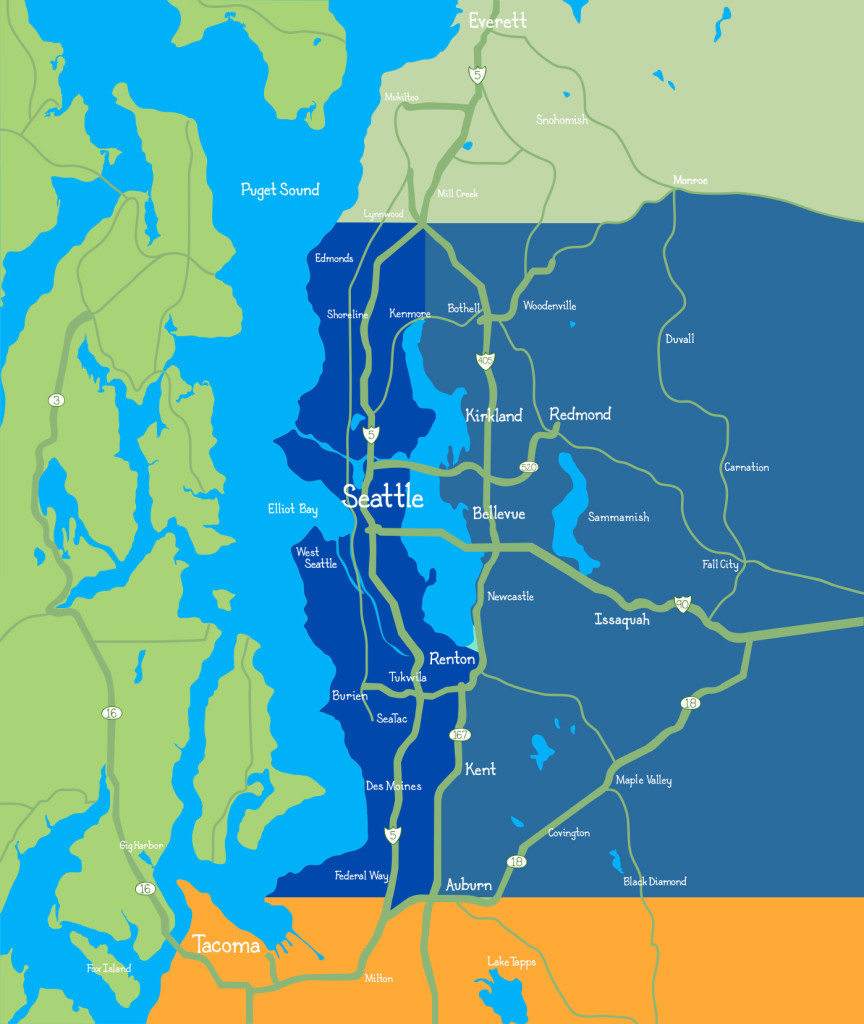 Voice, Data, Cloud And Carrier —
Anytime, Anywhere.
TRI-TEC helps Washington businesses, schools and non profit organizations select, design, implement and manage technology solutions for success. Increase efficiency, reduce expenses and improve responsiveness with TRI-TEC. Learn more about businesses we've helped.
Are You Ready To Get More From Your Business Phone Investment?
Our Telecommunications Systems Clients experience better service, solutions and support now. Engage TRI-TEC on your project.