Business Phone Systems
TRI-TEC Designs Telecommunications Solutions That Make
Work Easier, Faster And More Profitable
Contact Us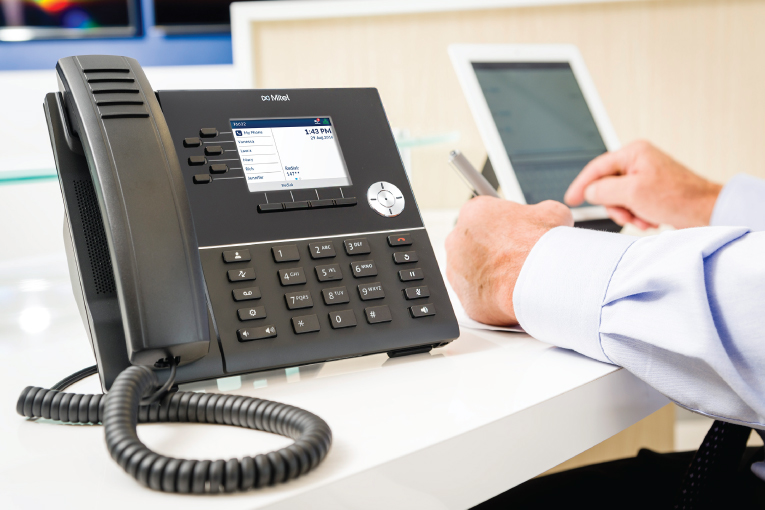 TRI-TEC
Our Business Phone System Solutions From Leading Industry Manufacturers 
Include:
Available Business Phone Appliances
Include:
Traditional Desktop Phones
Attendant Consoles
Softphones
IP Phones
SIP Phones
Wireless Devices
Voice Over Wi-Fi
Conferencing
Digital Phones
Cordless
Analog Phones
Headsets
Accessories And Peripherals
Intuitive

Communications...

Enhanced

Productivity
BUSINESS PHONE SYSTEMS
Explore Our Business Phone Solutions – Discover A Better Way To Communicate
When you partner with TRI-TEC you get more than cost-effective, future-proof business phone and telecommunications solutions for your company. You benefit from the expertise and insight of passionate professionals committed to your growth, efficiency and advancement. We offer solutions for business of all sizes from small to midsize to enterprise-wide with numerous facilities dispersed throughout a wide geographical area.
TRI-TEC specializes in customizable on-premise, cloud-based hosted and hybrid business phone systems from industry leading manufacturers offering a comprehensive line of full-featured next-generation IP phones, cordless and wireless devices, mobile phones with Bluetooth pairing, conferencing, attendant consoles, peripherals and innovative desktop applications. We have been in existence for almost thirty years so it's no wonder our customers have come to rely upon our business phone system knowledge, especially at a time when new advancements in technology are constantly evolving.  It's precisely that very innovation that excites us and motivates us to stay ahead of the learning curve.
Our available business phone system solutions offer robust feature applications that will streamline your business practices while adding value to your employee and customer calling experience. Unified Messaging and collaboration, Cloud communications, mobility, call center, audio, video and web conferencing are all interwoven into solutions that are easy to use and easy to administer.
If you are a single-site business or a multi-site organization with plans to grow, TRI-TEC's vast product offerings permit you to accommodate on-site, remote locations, teleworkers and mobile employees seamlessly connecting every employee from every location always.
They spent much time up front engineering the sales order, answering questions and planning the implementation with all the necessary details.
Brent,
Lynnwood Engineering Firm
Voice, Data, Cloud And Carrier —
Anytime, Anywhere.
TRI-TEC helps Washington businesses, schools and non profit organizations select, design, implement and manage technology solutions for success. Increase efficiency, reduce expenses and improve responsiveness with TRI-TEC. Learn more about businesses we've helped.
Are You Ready To Get More From Your Business Phone Investment?
Our Telecommunications Systems Clients experience better service, solutions and support now. Engage TRI-TEC on your project.