Business Phone Systems
TRI-TEC Designs Telecommunications Solutions That Make
Work Easier, Faster And More Profitable
Contact Us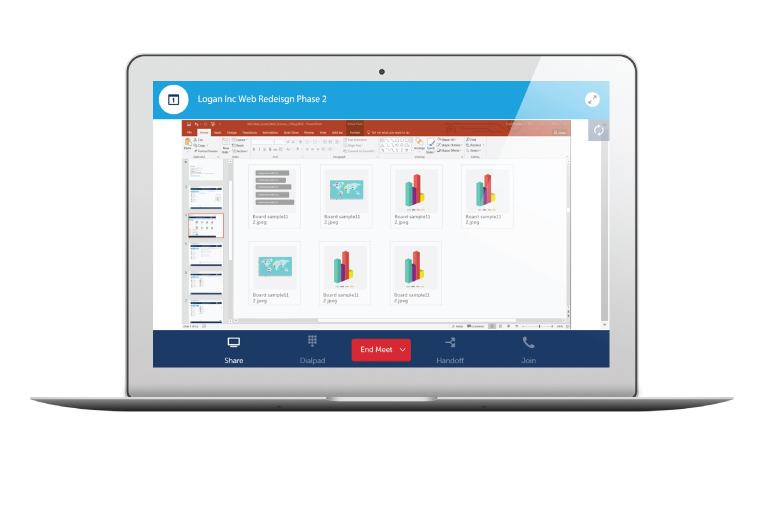 TRI-TEC
Our Robust Collaboration Applications Can Provide:
Significant Cost Savings
Enhanced Productivity And Innovation
Increased Employee And Customer Accessibility
Time Savings
Stronger Relationships With Customers, Partners And Suppliers
More Intelligent Coordination Amongst Personnel
Increased Flexibility And Reliability
Unified Communications
And Collaboration
APPLICATIONS
Embedded Applications Allowing Easy Flow Of Communications Between Devices
Whether you've elected to implement an on-premise, Cloud or hybrid business phone solution, all come embedded with robust, innovative applications designed to streamline how you do business. Millennials today have come to expect mobility and transparency in their next-gen applications and communications. Unified communications and collaboration are integrated into our system solutions allowing easy flow of interaction between devices from any location, in any manner you choose.
Unified Communications and collaboration tools allow businesses to make the fastest possible transactions while streamlining efforts and optimizing operational costs. TRI-TEC solutions provide industry-leading embedded core applications and peripherals to accommodate all sizes of organizations dependent upon your operational needs. System collaboration is available as a built-in core application for your on-premise system, hybrid or can be available as a Cloud-based service; you choose!
Our robust application product offerings empower you to stay connected from wherever you choose enabling your employees to remain in touch with one another and your customers. Contact center personnel can work remotely from widely dispersed locations. Sharing of information and documentation can be shared easily and seamlessly across varying platforms. And real-time communications and quality are never jeopardized.
Contact Center Solutions
Customers today rely heavily upon digital interactions which now include email, SMS, web chat, social media and voice.  They expect the flexibility to interact with you through the medium of their choosing, from wherever they are.  They desire the ability to switch between devices while on the move. TRI-TEC's contact and collaboration solutions empower you to connect your clients with the right personnel on the first try, every time. Our robust application empowers you to manage your workflow and quality of service and professionalism provided while proving exceptional customer service. Our contact center solutions include support for small informal contact centers to large enterprise-wide on-premise or Cloud based platforms.
TRI-TEC's application product offerings include:
Unified Messaging
Collaboration
Mobility
Teleworking
Automatic Call Distribution
Contact Center Solutions
Audio, Video And Web Conferencing
Multi-Media Communications
Instant Messaging
Hot Desking
Dynamic Extension
Twinning and More!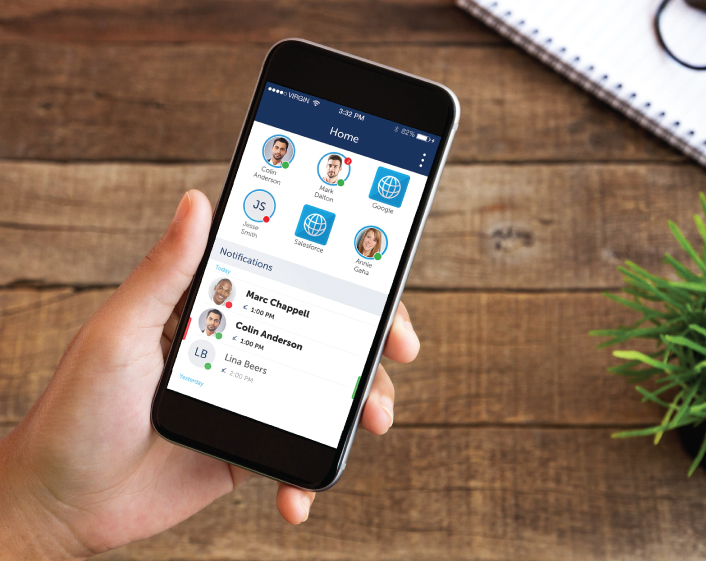 They are very responsive to our needs as clients and have been very helpful through updates to our phone system, as well as a physical move of the system to new office space this year.
Robin,
Edmonds Property Mngmnt. Firm
Voice, Data, Cloud And Carrier —
Anytime, Anywhere.
TRI-TEC helps Washington businesses, schools and non profit organizations select, design, implement and manage technology solutions for success. Increase efficiency, reduce expenses and improve responsiveness with TRI-TEC. Learn more about businesses we've helped.
Are You Ready To Get More From Your Business Phone Investment?
Our Telecommunications Systems Clients experience better service, solutions and support now. Engage TRI-TEC on your project.