Leveraging The Cloud
Choose How You Want To Engage A Cloud Solution;
Public, Private, Fully Hosted Or Hybrid
Contact Us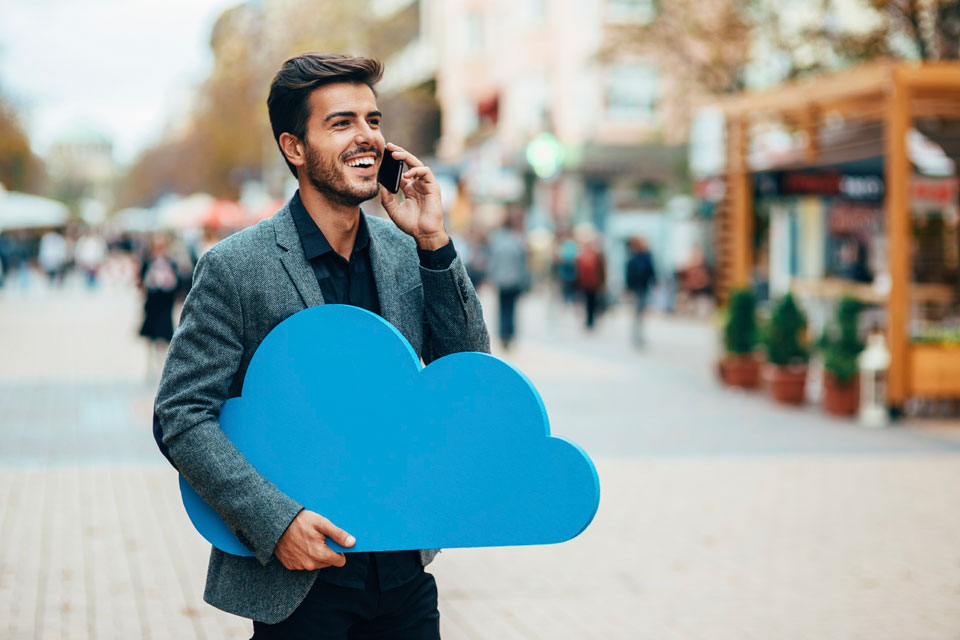 A Hosted Voice Solution With TRI-TEC
Can Provide:
Flexible, Affordable Voice Services
Real-Time Quality Voice And Applications
Reduced Start-Up And Maintenance Fees
Ease Of Administration
Broadband Flexibility
Storage, Security And Disaster Recovery
Access To Leading Carrier Service Providers
Considering A

Hosted Voice Solution?

TRI-TEC Can Help!
HOSTED VOICE
Let Us Help You Streamline Your Voice Solutions While Optimizing Costs
A hosted voice solution with TRI-TEC can do just that. Cloud solutions now make it possible to alleviate the  need for hardware that can be expensive or quickly become dated and obsolete. Implementing a partial or Cloud based solution for your telecommunications implementation or expansion needs is now simple, cost-effective and fast.
Many enterprise organizations are electing a hosted voice solution, especially when it comes to addressing their remote sites and connectivity needs. TRI-TEC has vetted the  top suppliers, whereas we've strategically aligned ourselves with only the best providers. We can help you take advantage of the latest technologies available in determining what size solution with what feature applications best accommodate your needs. TRI-TEC is a valued systems integrator whom you can trust to engage manufacturers and carrier services partners on your behalf.
A hosted voice system permits efficient routing of calls from your telephony system with access to a wide array of robust features and applications.  Backup, resiliency, redundancy, storage, security and disaster recovery remain intact since services are hosted in the Cloud and not susceptible to disruptions at your home office. A hosted solution offers ease of administration across multiple devices simultaneously, broadband flexibility, potentially lower ongoing costs with advanced features and functionality.
When you are ready to implement a hosted voice solution, trust TRI-TEC's expertise, consultation and partnerships. We employ a team of technical experts, technicians and project managers who care about your business. If something goes array, we will promptly address and fix your problem. We remain committed to rectifying all issues immediately and professionally all while protecting  your bottom line.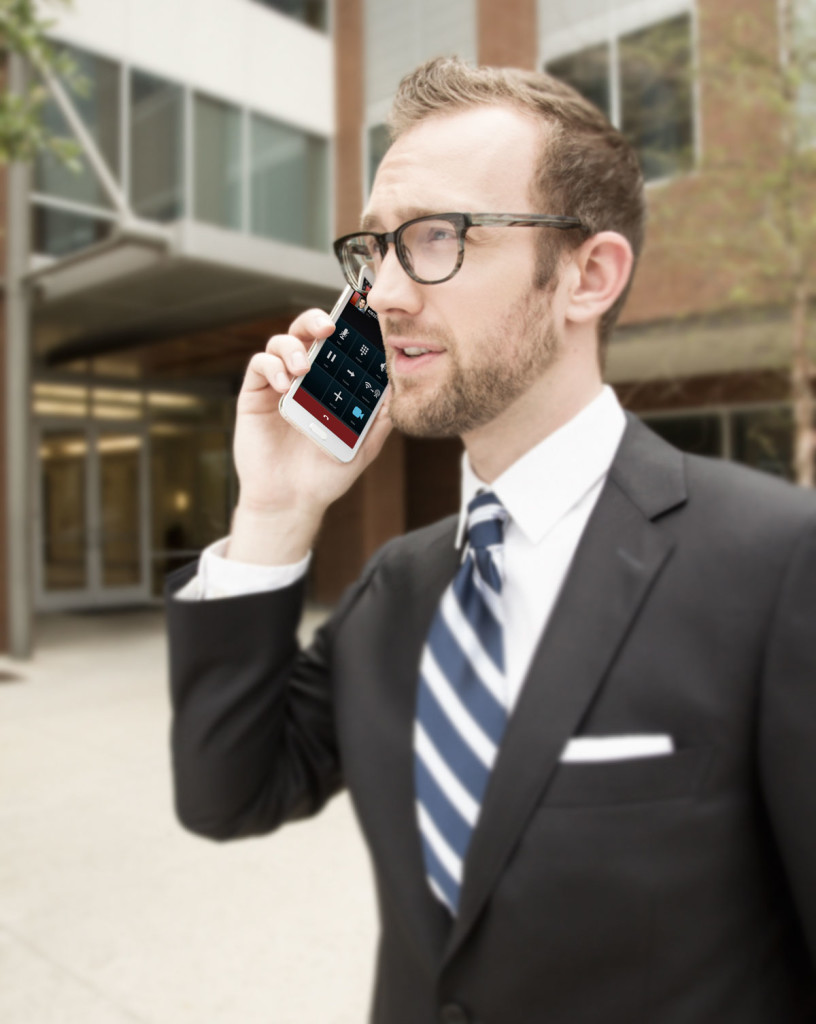 From my perspective, it was a great installation process and we've received positive remarks from the attorneys.
Mike,
Seattle Law Firm
Voice, Data, Cloud And Carrier —
Anytime, Anywhere.
TRI-TEC helps Washington businesses, schools and non profit organizations select, design, implement and manage technology solutions for success. Increase efficiency, reduce expenses and improve responsiveness with TRI-TEC. Learn more about businesses we've helped.
Are You Ready To Get More From Your Business Phone Investment?
Our Telecommunications Systems Clients experience better service, solutions and support now. Engage TRI-TEC on your project.