Products
That Increase Efficiency
Technology

Solutions That Increase Efficiency For Less
Technology solutions are designed to improve responsiveness and efficiency. An ill-suited solution however, can often end up creating more problems than it solves. TRI-TEC helps businesses, schools and organizations across Washington select, install and maintain business phone technology solutions from leading industry providers that:
Increase productivity
Improve customer service
Reduce expenses
Ease administration
Integrate well with existing systems
Support cutting edge applications
Free burdened IT staff to focus on growth-oriented activity
Explore the technology solutions TRI-TEC specializes in and discover a partner committed to your success.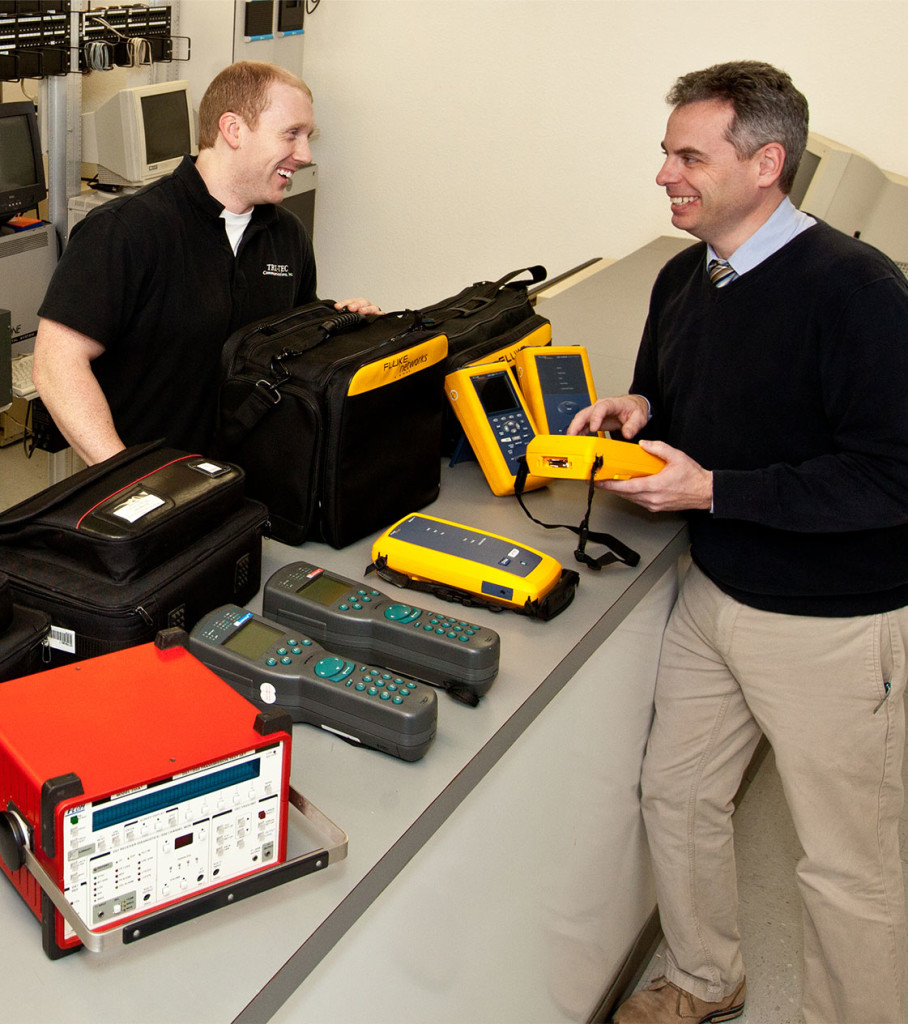 It's all about service! They're awesome!
Tyler,
Seattle Transportation Company