First-Class Service
TRI-TEC Is The #1 Provider of Unified
Communications Solutions In The Pacific Northwest
Simply Put, We Are The Experts!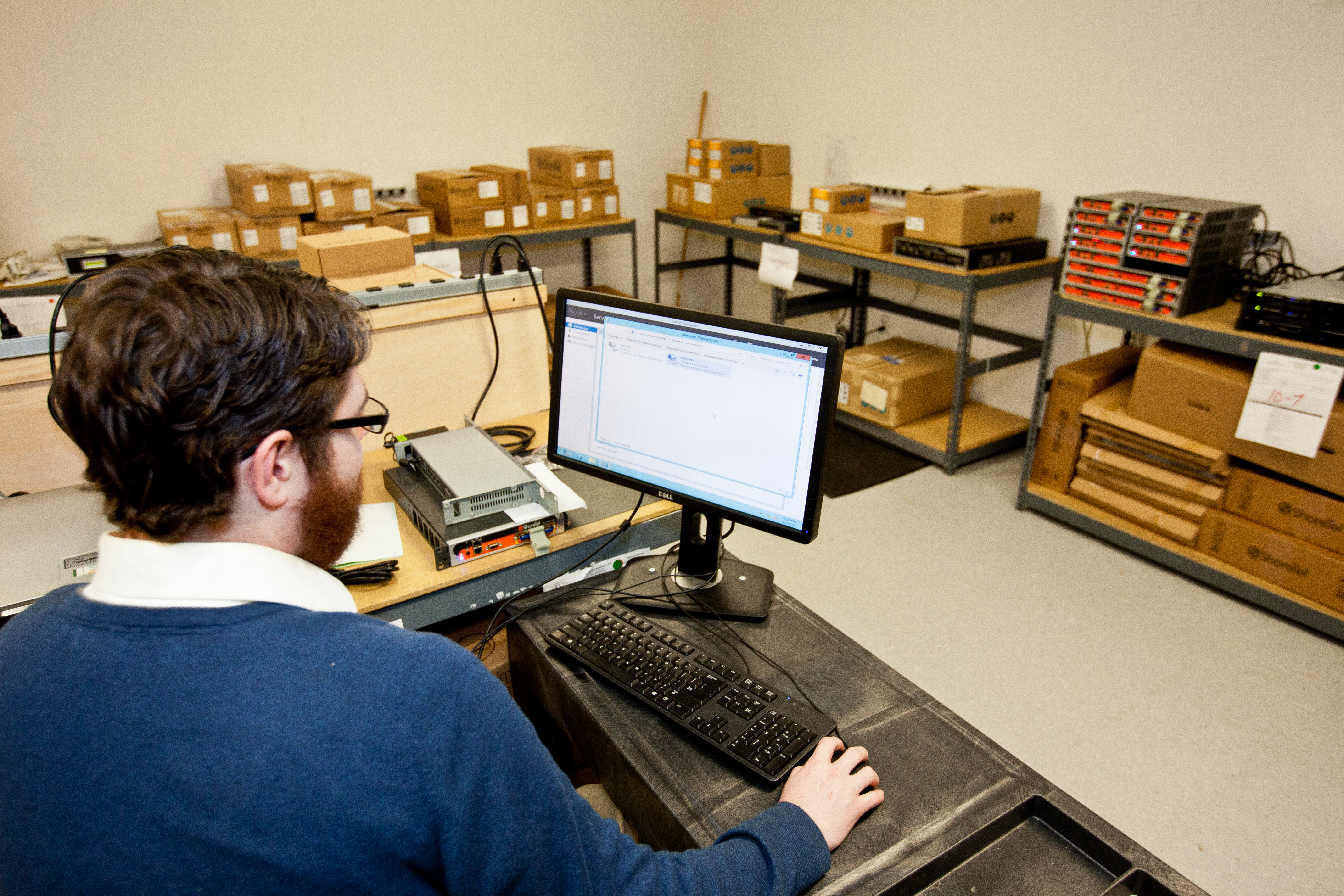 Considering A Cloud-Based Solution?
Unaware Of The Latest Innovations?
TRI-TEC's Consultative Services Can Help!
Our Core Focus

Is Exceeding The Needs

Of Every Client
CONSULTATION – Exceptional Service And Support
TRI-TEC Is Committed To Providing Unsurpassable Quality Service And Consultation
At the core of our business mission is to provide the highest quality technology solutions with an implementation process that mirrors just that. We employ highly experienced, competent, professional and courteous staff who will hold your hand throughout every step of the installation process. That begins with our customized consultation where we can properly assess your business applications and system solutions.
Technology is changing rapidly and innovations are being introduced to the market each day at laser speed. Are you feeling overwhelmed? No need for YOU to become the technology expert in every aspect. Trust TRI-TEC's expertise and knowledge for all your voice, data and infrastructure needs. We can guide you through the decision process as you explore options in the Cloud, fully or partially hosted services, private or public, on-premise systems or hybrid where you leverage a combined infrastructure. Let us help you strategically optimize all technology resources available to you. Partnering with TRI-TEC means we will remain your single point of contact and will make recommendations that are always in your best interest.
TRI-TEC's Consultative Service Can Help With:
Needs Assessment
Procurement Of Equipment And Services
Security, Storage And Disaster Recovery
Optimization Of The Cloud
Structured Cabling
Wireless And Mobility Solutions
Enterprise Unified Messaging And Applications
TRI-TEC focuses on educating our clients on best technology practices available today in order to achieve their business objectives. We are well equipped to provide proper consultation, cost analysis, implementation and management of solutions, deployment of services and administration for all your voice and data networking needs. We have access to leading manufacturers and providers within the industry and can provide you with objective advice and recommendations that are best for your organization.
When considering outsourcing partial or all of your IT and telecommunications complexities, TRI-TEC will surpass all your expectations. Our customer testimonials prove that we are a recognized leader within the industry and available 24 x 7 to serve you.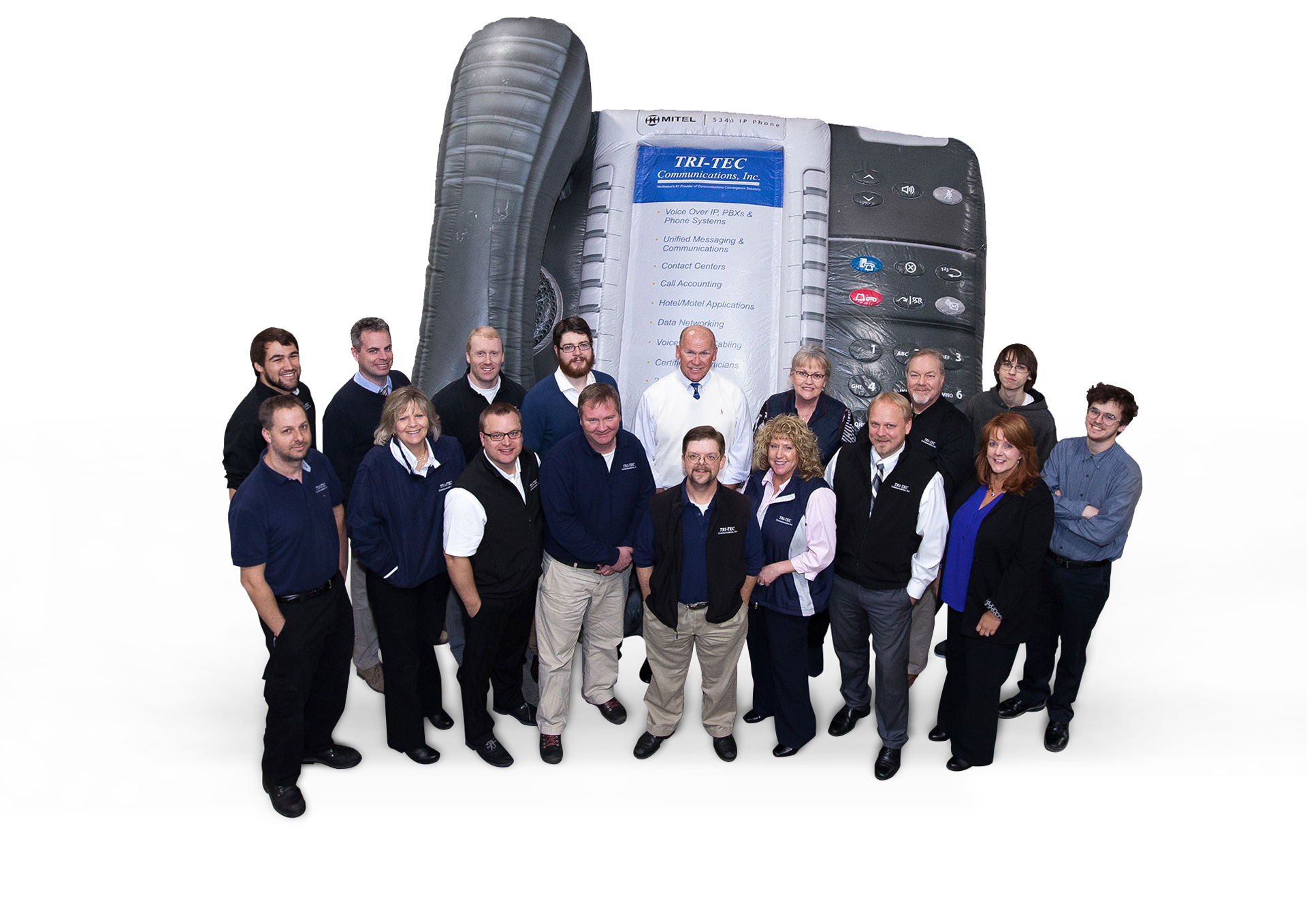 They have a very down-to-earth and approachable staff and they are quite flexible and easy to work with.
Matt,
Tacoma Museum
Voice, Data, Cloud And Carrier —
Anytime, Anywhere.
TRI-TEC helps Washington businesses, schools and non profit organizations select, design, implement and manage technology solutions for success. Increase efficiency, reduce expenses and improve responsiveness with TRI-TEC. Learn more about businesses we've helped.
Are You Ready To Get More From Your Business Phone Investment?
Our Telecommunications Systems Clients experience better service, solutions and support now. Engage TRI-TEC on your project.